Made in Hawaii
Window World Inc. proudly boasts a product line that is made right here in Hawai'i. We believe the best products in the world are made locally, and our lines are no exception.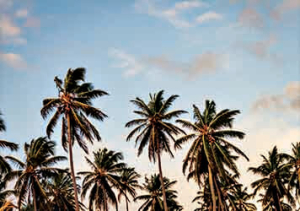 As a local wholesaler, our prices are virtually unbeatable.
Window World Inc. is the premier wholesaler and manufacturer of window coverings, furniture, bedding, and any upholstery need. With over 34 years experience, we possess both the knowledge and skill set to complete any job; no matter how demanding it might be.
We work directly with the trade, and provide discounted services to help them affordably finish their own projects without compromising quality!
If you are in the trade, we've got you covered! Whether you are a retailer looking for a wholesaler; a contractor needing to cover an entire new development, or an interior designer looking to satisfy that picky client, we can do it all!
Our friendly staff is well-trained and highly experienced in dealing with a wide array of client needs! No challenge is too big and no detail is too small! We are here to help, contact us today!
Our Services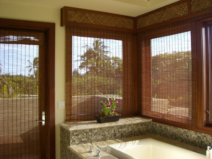 Custom Window Treatments

Our line of time tested and versatile window treatments cover the full spectrum: Drapes, Roller Shades, Woven Woods, Shutters, Mini Blinds, and motorized shades available. We've got you covered.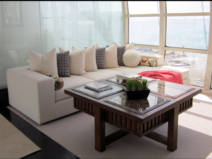 Custom Furniture
If you want to have a custom furniture piece made and want it done with expertise, look no further! Our incredibly talented and versatile custom furniture team can bring your furniture dreams into reality.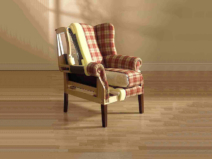 Custom Upholstery
If you have a favorite piece of furniture that needs a fresh update or want a new look for your dining room chairs, let our upholstery team do their magic! Living, dining, bedroom, specialty rooms or pieces – we do it all!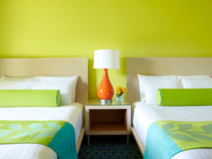 Custom Bedding
We produce high quality, durable bedspreads for all your commercial needs. Whether you want a traditional Hawaiian print, color coordinated solids with matching draperies, or more of a modern look, we can help!