Motorized Shades: Cool, Convenient, Control!
Motorizing the Window Shades in your home guarantees a few things. Your windows not only become the  coolest windows in the neighborhood, but also, your windows have the power to command and maximize  outside views, control natural light and be stunningly energy efficient on a 24 hour basis.
No unsafe or ugly cords
Child Safe
Energy Conservation
They're Stunning – Amazing Visual Impact
Super Easy and Convenient
Offers Protection for Furniture, Art, Flooring
Security (pre-set automated timers raise and lower shades while you're gone)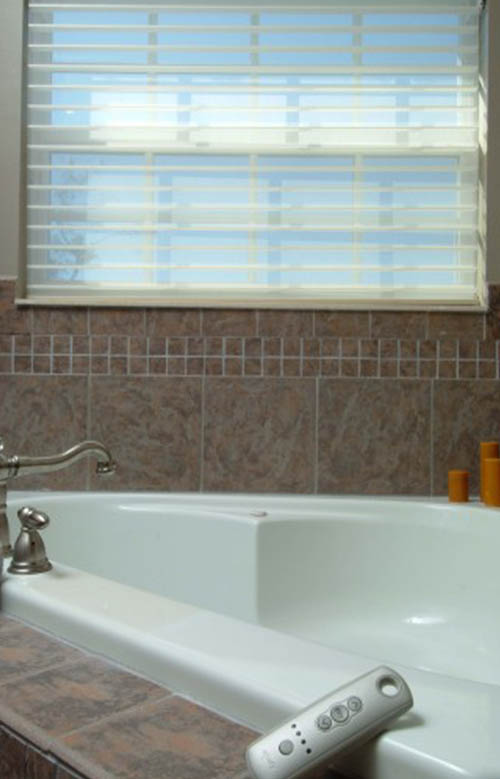 Window World Inc. is an award winning company with a reputation for excellence. Our staff is devoted to quality.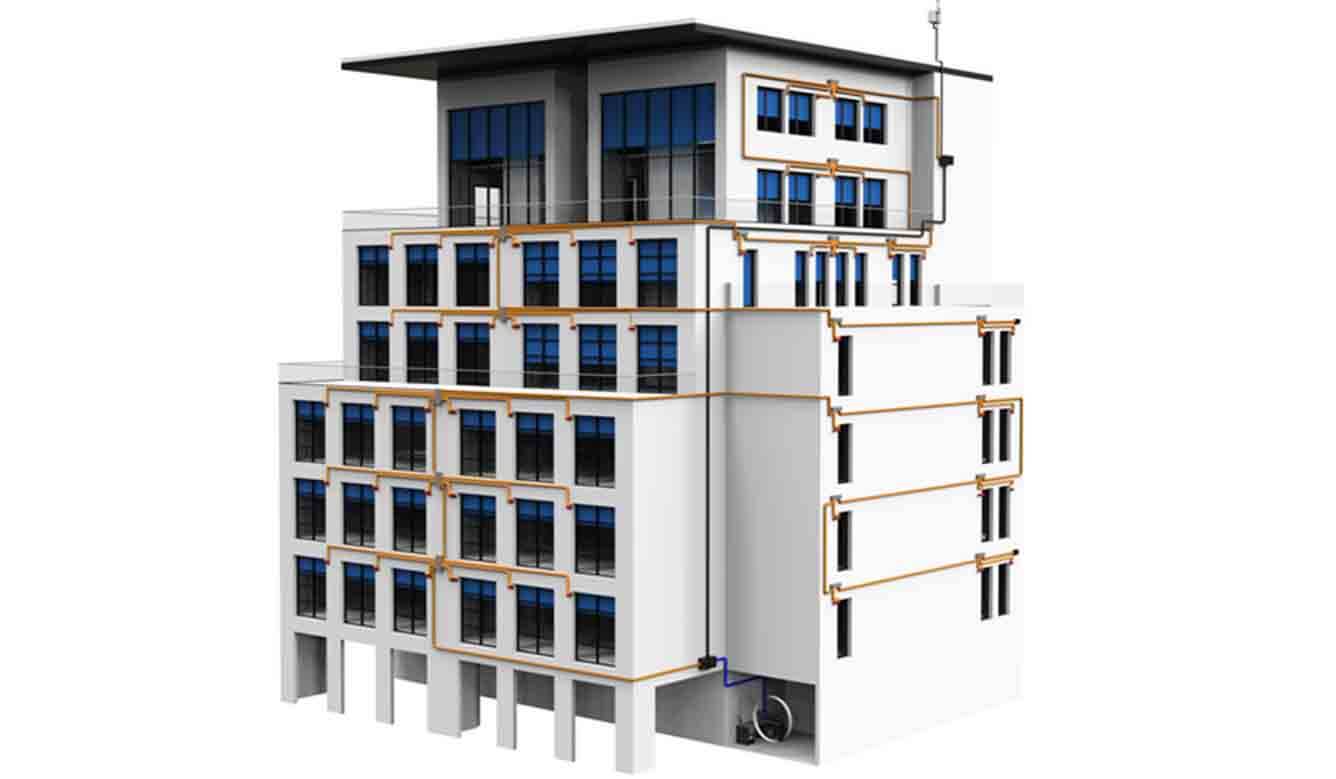 Commercial Automation
animeo® IP is a total solar management system utilizing Somfy-powered intelligent motorized window coverings as well as digital keypads and weather sensors. The system's controllers, sensors and keypads can be added to both new and existing Somfy Digital Network installations for comprehensive solar management as either a stand-alone solution or integrated into third party control systems.
An intuitive user interface allows for simplified commissioning, building management and technical support, featuring drag-and-drop programming, motor auto discovery, and at-a-glance real-time system status updates.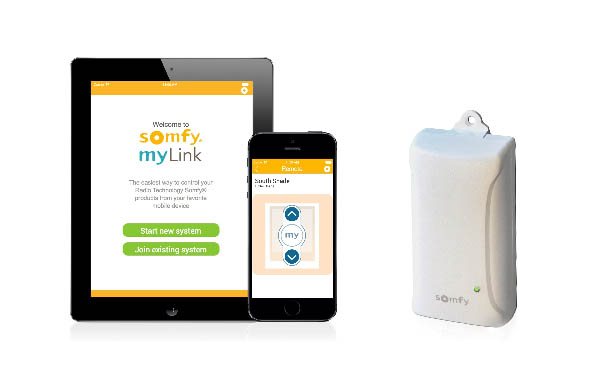 Residential Automation
Control your window coverings with a smartphone or tablet!
With myLink, it's easy to transform your experience with Somfy-powered motorized solutions and maximize the benefits that they provide, such as energy savings, privacy, comfort and convenience. The myLink puts you in control, so that you can operate your motorized shades with your favorite mobile device whether you're home or not.
Other Window Treatment Options